Packages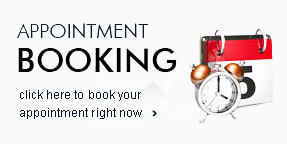 Spa Packages...
Spa Sampler - sugar massage 30 minutes, shampoo & style, manicure and pedicure $99.98
Queen for a Day - sugar massage 45 minutes, facial, eyebrows sculpting, shampoo & style, smart spa manicure or naked manicure and pedicure $215.99.
King for a Day - sugar massage 60 minutes, facial, hair cut, naked manicure and pedicure $199.99.
P.O.P. (pay one price) Program...
We've made our beauty services affordable. It's better than a gift card and there's no coupon necessary. Now, you can budget your spending from the three categories - hair, skin and nails with our POP services. Our exclusive program POP allows you to pay one price on our premium beauty services.
HERE'S HOW IT WORKS:
select the beauty service you want,
pay the price listed
then schedule your appointment
It's that easy!
Beauty services such as:
Flat Iron * Pedicures
Silk Press * Epilation
Manicures * Facials and more...
Cut cost up to 35% or more.
Have the beauty you want, now. Begin Today!
*Here is a list of the current POP services available:
Full eyebrows arch $64.98
Chin $47.96
Lip $47.96
Chin and Lip $91.99
*Some restrictions apply. Subject to change without prior notice. Terms and prices are provided at the time of purchase. Some services are unlimited visits while others are based on the number of visits within a certain time period. Pay only once. Additional fees are associated when other services are requested hair cut or conditioning treatments, for instances. Prices may vary and services periodically changes. Regular prices are listed on the services tab.
Fast Track To Beautiful Hair...
Fast Track to Beautiful Hair is a fundamental process in transforming weak, stressed, comprised strands to renew, rejuvenate and refresh hair to its normal integrity. Adding strength and hydration to the hair while providing better opportunity for hair growth to enjoy it longer. The Fast Track to Beautiful Hair also combines necessary services to create the results you desire. Clients can establish the look you want and have beautiful hair like you've ever known.
It's design helps refortify, rehydrate and retain hair through understanding your hair type and texture. Beauty specialist work with you to customize hairstyles and professional products that are right for you. Clients that are equipped with apposite resources prevents continuous damage, understands the importance of protecting the hair to promote growth. Also maintain improved hair for optimal performance working together to produce their best hair ever.
Remember, more is required from you. STOP the unnecessary hair loss - you must make a difference in your hair routine. But you don't have to do it alone. Together we can help you achieve fabulous looking hair. You deserve better-even the best... You owe it to yourself... Sub-par only sees the glass half empty.
Change your routine... No more in-home mini hair bar. No more guessing which hair products will work for you. No more improper use of hair care products.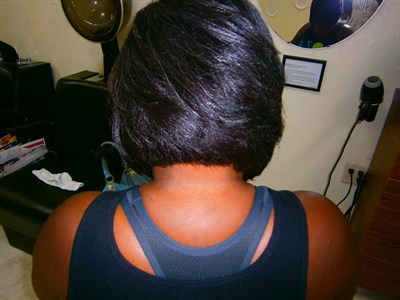 Move away from rough, dry, damaged hair.
Have the look of a diamond and touch of a rose.
SIGN-UP AT ATIKA STYLES BEAUTY SALON FOR YOUR FAST TRACK TO BEAUTIFUL HAIR, TODAY!
Establish the look you want, Now!
CONTACT ATIKA Styles Beauty Salon at (216)459-8874 or text