Expect great values when you visit us!
Occasionally, we hold special promotions, offer discounts or special programs to give back to our valued customers "YOU". We have gift certificates for those special moments in our lives for Birthday, Mother's Day, Father's Day, Easter, Valentine's Day, Sweetest Day, Thanksgiving, Christmas, New Year's Eve and New Year's Day and Just Because moments we enjoy celebrating.
Check back and visit this page from time to time to see current special offers which you can take advantage of when you visit our salon. If you want to be the first to know when new programs and deals are offered, please sign the guestbook to receive salon e-mail/newsletter.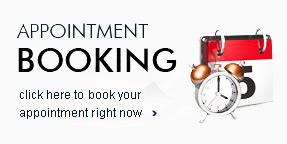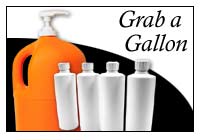 Grab a Gallon!
Reduce packaging and save big on larger liter or gallon size products. I am proud to stock your favorite professional brands in larger bottles to help you get the best deal possible on the best products available, and do the environment a favor by reducing the amount of plastic used to bottle your product. Don't take your chances with diverted products- come by and check out my selection of authentic beauty brands from a real beauty establishment!