Quality products - the choice of professionals - available for You!
Personal care products are available from many sources, but the best quality products are those carried at professional establishments like mine. Don't be fooled by imitations and imposters. To ensure you receive a consistent, exceptional quality product, be sure to purchase your goods from authorized salon professionals. Experience the difference by using the Luxury Products I use, and made available for my guests for purchase. I can recommend just the right product to meet your take-home hair care needs. Let me customize the best professional starter package just for YOU!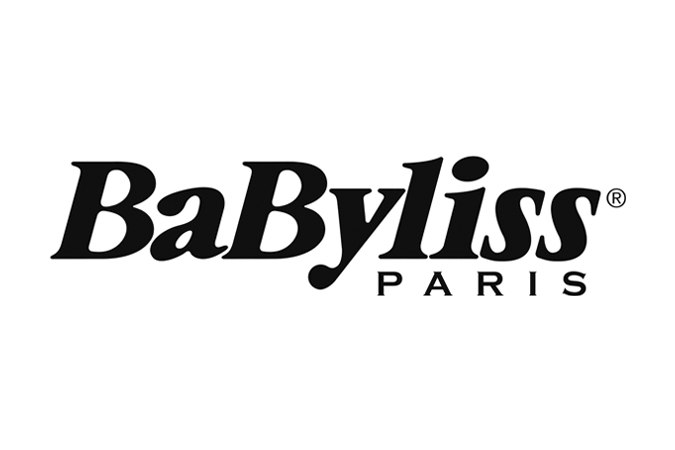 BaByliss is renowned throughout Europe as the Professional's choice for hair and personal care appliances. Each range is carefully tailored to the specific needs of different markets and BaByliss has spent the last 35 years working with leading hairdressers to research and develop appliances which enable both professionals and consumers to achieve perfect results both in the salon and at home.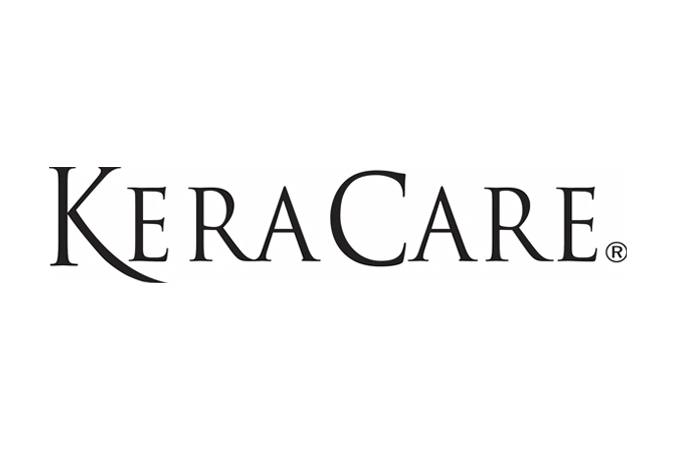 Keracare is a professional conditioning hair system, offering the highest quality shampoos, conditioners and styling products on the market. Kera Care is especially designed to nuture, enhance and style your hair. Kera Care® Conditioning Hair Care System is a collection of high quality, innovative, professional hair care products designed especially for highly textured hair. Scientifically formulated and salon tested, our line of shampoos, conditioners and styling products provide the very best in conditioning and styling power. With these good-for-your-hair formulas, you can create and maintain any style your heart desires.
In Swahili, the word MIZANI means balance, and from this single word came the inspiration for MIZANI products - superior, salon-exclusive hair care products created for curly hair. Each MIZANI formula, whether used alone or in combination, gently works to balance the forces of beauty and chemistry, ultimately creating radiantly healthy hair. The MIZANI® Cleansing and Conditioning System works to Let you bring your hair into balance by combining the exact amounts of moisture and protein. Dryness, brittleness and breakage are eliminated from all hair types as MIZANI® restores what nature intended - wonderfully healthy hair.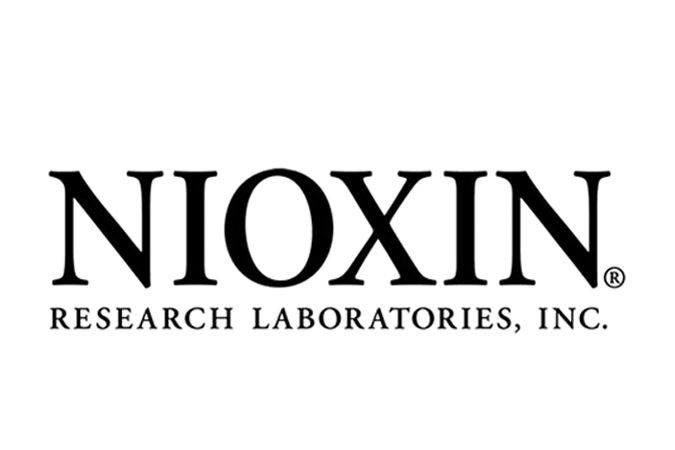 A world-renowned team of Nioxin researchers have developed the most advanced, natural based system to improve the appearance of fine and thinning hair - Nioxin® Bionutrient Formulations™. Each product is designed to create and maintain an optimum scalp environment in order to address the problems associated with thin-looking hair.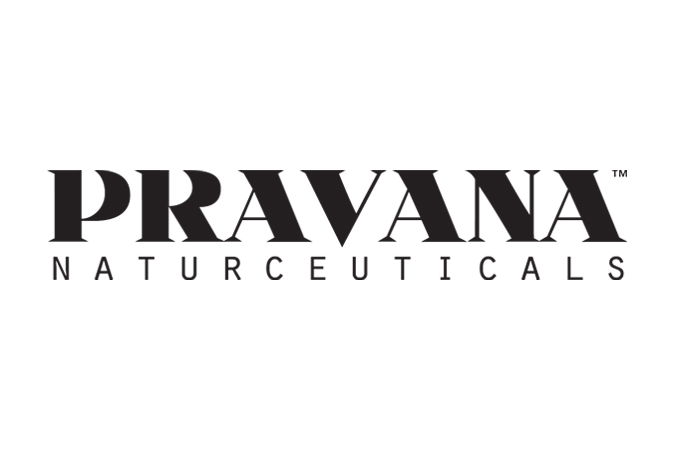 PRAVANA is proud to unveil a unique collection of highly sophisticated and professional products paired with enlightening education to guide you in your evolution of beauty. Even the name PRAVANA has an ancient Sanskrit meaning of "the source of all things." It all begins within ourselves. PRAVANA products are a unique hybrid of European artistry, ancient Mayan natural botanicals and innovative American technology. The end result... a global fusion of excellence.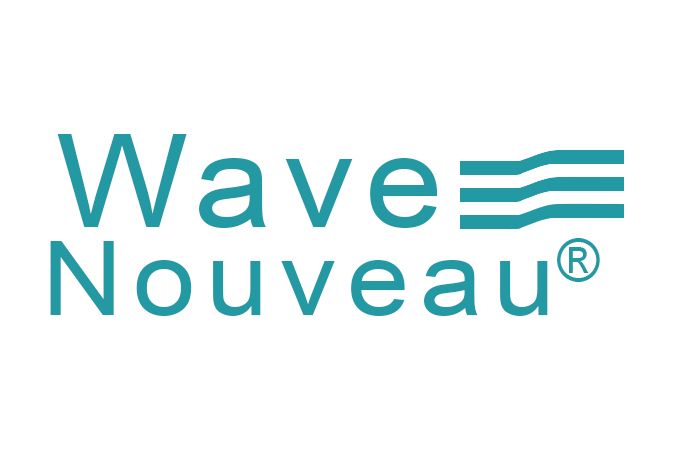 Art of Beauty was founded in 1986 by Zoya and Michael Reyzis. They had a shared vision, which evolved from a small nail salon into a spa focusing on natural nails, skin care and alternative European herbal treatments. Today, the company has grown to become a manufacturer of the most innovative professional beauty products ever created. Our brands include Zoya, Qtica, Smart Spa and Zoom.

Zoya, originally a classical pianist in Russia, earned her Cosmetology license in 1979 when she and her husband Michael immigrated to the United States. While pianist jobs were limited, the world of cosmetology offered a new profession and a means by which to build a new career. Through Zoya's hard work, and a demand for quality and healthy, natural ingredients for her clients, it became evident that there was a need for the perfect products. Responding to his wife's requests. Michael, an advanced chemist, developed and patented unique products such as anti-wrinkle treatments and shampoo and conditioning treatments for the salon & spa. He also created the first working fast drying topcoat and the longest wearing, toxin free natural nail polish, revolutionizing the nail industry.

Today, Zoya, Michael and everyone at Art of Beauty focus on creating the highest quality products available to professional salons and spas. Through brands like ZOYA Nail Lacquers, QTICA Treatments and QTICA SMART SPA, Art of Beauty offers salons and spas superior quality, convenience and incredible value. As the first to remove toxic ingredients such as toluene, camphor, formaldehyde, formaldehyde resin and DBP (dibutyl phthalate) from its formulations, Art of Beauty maintains its focus on the health and well being of salons, spas and consumers.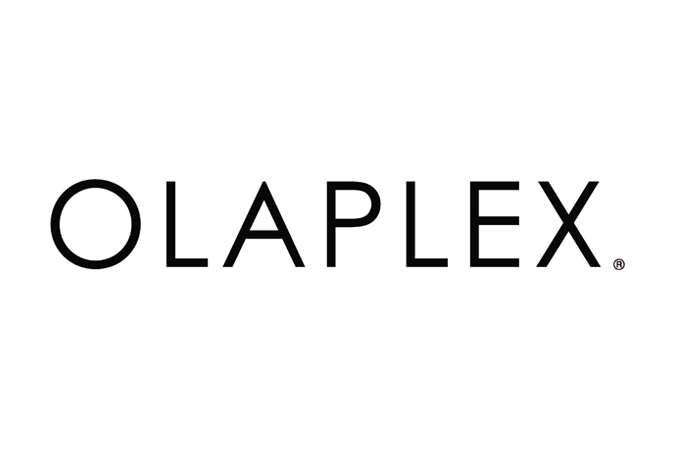 We started by finding two of the world's leading PHD's in Materials and Chemistry that had never worked on hair products before, Dr. Eric Pressly and Dr. Craig Hawker. With this fresh outlook, this dream team invented a single ingredient chemistry, that is free of silicone or oils, that links broken bonds in the hair during and after chemical services making them stronger than they were before. It may all sound like the same old mumbo jumbo, but check out what top colorists are saying about Olaplex all over social media. As they say, the proof is in the pudding.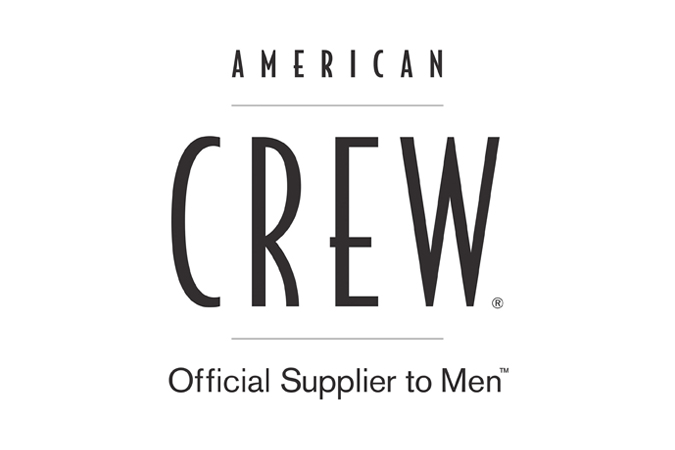 American Crew product line, the leader in men's grooming, is simple, easy to understand and easy to use. The products have a clean, refreshing masculine scent. All American Crew hair care products are water-based and contain natural conditioning agents such as rosemary, sage, thyme, ginseng and aloe providing gentle, effective therapy to the sensitive, often neglected skin of the scalp.
All logos appearing on this page are trademarked (™), restricted (®) and/or copyrighted (©), and are the exclusive property of their respective owners. The inclusion of these logos in no way implies any official endorsement by the companies represented.