Welcome to ATIKA Styles!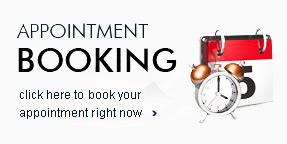 Our aim is to provide you with various beauty services from head-to-toe:
Cuts

Color

Hair & Conditioning Treatment

Facials
Having the right look is important to us. Beauty specialists understands putting your best face forward is equally important to you. Below lists several focal points practiced in the salon when choosing services.
Suitable for your career
Fits your lifestyle
Great for job interviews
Expresses your personality
As licensed cosmetologists in Ohio we are offering the very best in personal care, beauty and comfort. You can trust in our experiences to provide you with exceptional services and care. Whether your style is classic or modern, mild or wild, we can help you achieve the look you desire. Bringing you professional results every time.

We have an extensive background in style and beauty, and will help you achieve the look you are desiring to attain. Come in for a quick touch up, or a complete makeover.
Amenities and conveniences are offered to make your experience with us more enjoyable:
Ample Parking

Convenient Location
CLICK HERE TO BOOK AN APPOINTMENT
Featured Items & Specials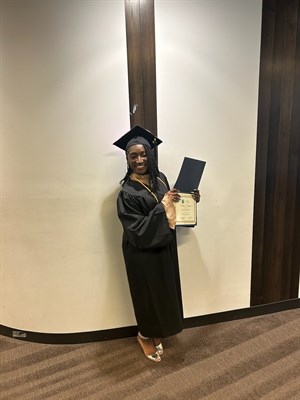 Braider