Expect great values when you visit us!
Occasionally, we hold special promotions, offer discounts or special programs to give back to our valued customers "YOU". We have gift certificates for those special moments in our lives for Birthday, Mother's Day, Father's Day, Easter, Valentine's Day, Sweetest Day, Thanksgiving, Christmas, New Year's Eve and New Year's Day and Just Because moments we enjoy celebrating.
Check back and visit this page from time to time to see current special offers which you can take advantage of when you visit our salon. If you want to be the first to know when new programs and deals are offered, please sign the guestbook to receive salon e-mail/newsletter.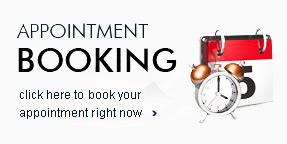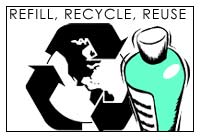 15% Discount on Professional Products
I know you hate to admit it, but some of you are still using those over-the-counter hair products instead of high-quality professional products. Well, I'm going to make it easy for you. Just bring in your store-bought hair product on your next visit (at least 3/4 full) and I'll give you a 15% discount off any professional product of the same type and size which I have in stock. I'll also donate your unused product to help people in need. (Limit one product)
*Mention this promotion at checkout. Available for in-salon only. Some restrictions apply. Limited time offer!