Experience excellence in service!
We offer a wide variety of top quality services to fit your style, help you determine the best services for your needs and deliver the kind of quality and value you can only get from a trained professional. Check out our complete service menu below to get a feel for what we do. Please note: Service prices and availability are subject to change without notice.
Elegant Hair Styles & Care Treats
Professional hair styling services are available for men and women from highly trained specialists. From traditional, classic looks to more expressive modern approaches incorporating advanced techniques... we can create just the look you are hoping for with a combination of impeccable methods by using salon quality hair care products available. So, get that sharp and polish look we can help you arrive to, achieve a desirous style and whatever your goal is, we can find a look that will complement your lifestyle and profession as well as leisure.

Stand Alone: Bond Multiplier and Bond Perfector
Mini Treatment: Bond Perfector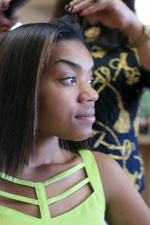 $70.00 and up
Select a classic look or a modern style it's your prerogative You'll love a relaxing shampoo, condition and fabulous style. For all ages.
Shampoo, Condition and Curls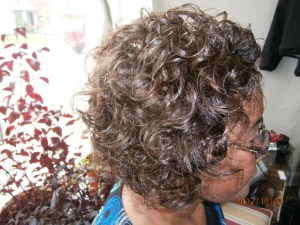 Shampoo, Condition and Set
Wraps, Body Wraps and Roller Wraps
$75.00 and up
Shampoo, condition and style. For all hair types.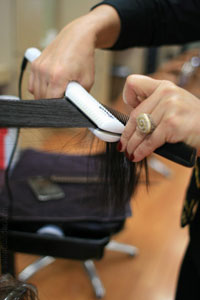 $65.00 and up
For all hair types.
Strengthening Conditioning Treatments
$35.00 and up
Deep Moisturizing Conditioners
Specifically for natural, color, relaxed, permanent waves, and wave nouveau/carefree curl services.
Return to Top
Service Policy
If you are unable to keep your appointment, please contact us prior to 48 hours to avoid cancellation fees. A full modus operandi for patron to cancel can be viewed in-salon or while booking online. Please call (216)459-8874, email info@atikastyles.com or use the button on this page to schedule today. Currently no Walk-ins until further notice. Same day appointments are welcomed with a three-hour notice!