Experience excellence in service!
We offer a wide variety of top quality services to fit your style, help you determine the best services for your needs and deliver the kind of quality and value you can only get from a trained professional. Check out our complete service menu below to get a feel for what we do for trichoptolosis (split ends), trichorrhexis nodosa (knotted hair) and other forms of hair damage. Please note: Service prices and availability are subject to change without notice.
Scalp Therapy
Losing your hair?
Hair loss stems from a number of impediments. Our beauty specialists can customize a plan to help stop or at best minimize hair loss/hair thinning. I have optimal products, treatments and methods for your specific need including relief for dandruff, dry and itchy scalp conditions, too.
Dermabrasion Scalp Treatment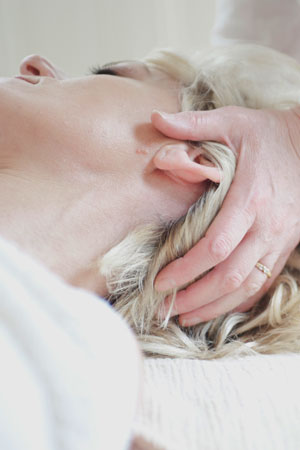 $50.00
Massage is natural aromatherapy and therapeutic technique to invigorate blood flow. Known for encouraging better circulation for optimal hair growth. Also helps to relieve stress and tension on the scalp and neck an effective treat add-on service. 15 minute session
$50.00 and up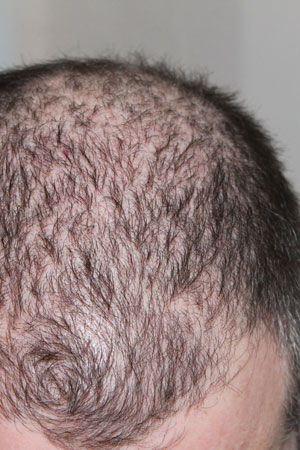 Scalp & Hair Thinning Treatment
$50.00 and up
Have hair loss(hair thinning)? Then do something about it. At ATIKA Styles the goal is to promote hair growth. Nioxin helps to do just that. By providing a healthy scalp environment for better growing power and improve blood circulation which is crucial for maintaining active follicles.
If you are experiencing hair loss or hair thinning and want more hair density, then schedule your appointment today. Also ask about FAST Track to Beautiful Hair.
Return to Top
Service Policy
If you are unable to keep your appointment, please contact us prior to 48 hours to avoid cancellation fees. A full modus operandi for patron to cancel can be viewed in-salon or while booking online. Please call (216)459-8874, email info@atikastyles.com or use the button on this page to schedule today. Currently no Walk-ins until further notice. Same day appointments are welcomed with a three-hour notice!